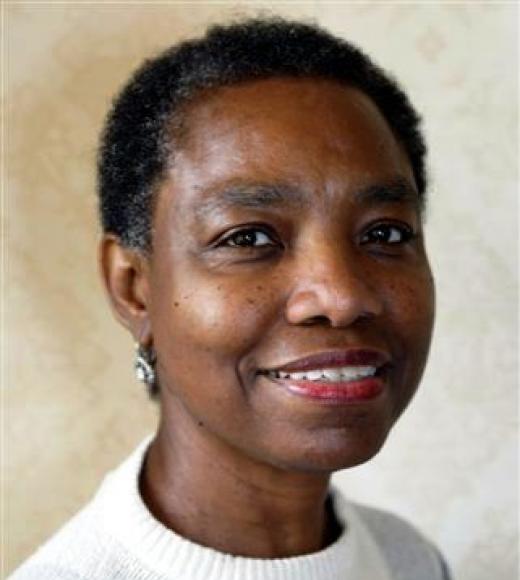 Unit

Professor

Department of Animal Science
Bio
Research Interests:
Retardation of lipid oxidation in poultry muscle, eggs and their products is the primary focus of my research. A series of antioxidants have been used, including polyphosphates and tocopherols, especially vitamin E. Presently, investigations center on the use of hydroxytyrosol, a by-product from olive oil processing, and α-tocopherol from tomato pomace, an agricultural by-product consisting of peels, cores, seeds, stems and green tomatoes from tomato processing.
A secondary focus for research deals with the use of antioxidants to retard oxidation of cholesterol during processing of poultry and during the actual assay for cholesterol and its many oxidized derivatives. Thus, work continues to improve methodologies for determination of cholesterol and cholesterol oxidation products during analyses.
In tangential research, tomato pomace is under investigation for it use in diets of laying hens. Additionally, research is underway to assess its usefulness in non feed removal molt diets for laying hens.