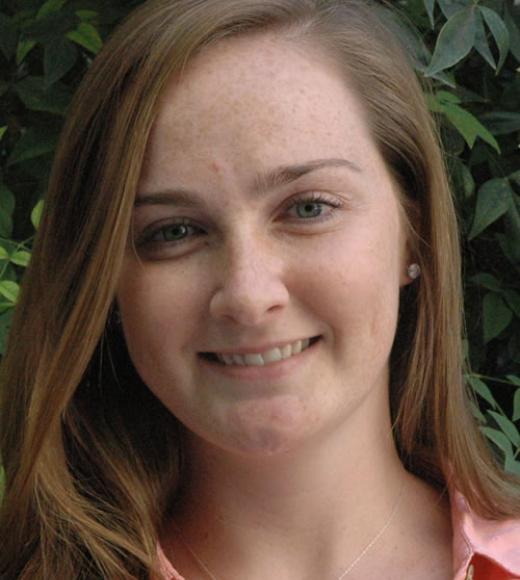 Unit

Animal Biology Graduate Group Student
Bio
Major Professor: Ermias Kebreab
Home department: Animal Science
Education
Ph.D Animal Biology in progress
M.S. Animal Biology in progress
Research interests
Development of environmentally sustainable animal production models. Whole systems approach to reduce waste and emissions, while increasing financial stability in animal production and enhancement of nutrient utilization & determination of immunological effects, in dairy cattle, through alternative feeds.
Publications
Roque, BM., Salwen, JK., Kinley, R., Kebreab, E. 2019. Includion of Asparagopsis armata in lactating dairy cows; diet reduces enteric methane emission by over 50 percent. J Cleaner Production  doi.org/10.1016/j.jclepro.2019.06.193 
Roque, BM., van Lingen, HJ., Vrancken, J., Kebreab, E. (In Review) Rapid Communication: Effect of Mootral(TM)-a garlic and citrus extract based feed additive-on enteric methane production in feedlot cattle.
Roque, BM., Brooke, CG., Ladau, J., Polley, T., Marsh, L., Najafi, N., Pandey, P., Singh, L., Salwen, JK., Eloe-Fadrosh, E., Kebreab, E., Hess, M 2019. Effect of the macroalgae Asparagopsis taxiformison methane production and the rumen microbiome assemblage. Animal Microbiome. doi.org/10.1186/s42523-019-0004-4
Roque, BM., Reyes, G.C., Tewoldebrhan, T.A., Apphuamy, J.A.D.R.N., Lee, J-J., Seo, S., Kebreab, E.. 2019. Exogenous b-mannanase supplementation improved immunological and metabolic responses in lactating dairy cows. J.Dairy Science. doi.org/10.3168/jds.2018-15568
Roque, BM., Appuhamy, J.A.D.R.N., Kebreab, E. 2017. Role of exogenous enzymes supplementation to improve nutrition and health of ruminants. Broadening Horizons. Feedipedia.org