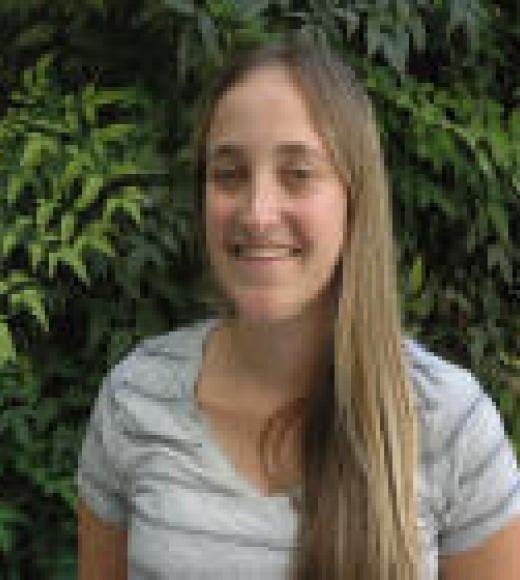 Unit

Animal Biology Graduate Group Student
Bio
Major Professors: Carrie Finno
Home Department: School of Veterinary Medicine
Education
Ph.D. Animal Biology in progress UC Davis
B.S. Biology and Equestrian Studies- Rocky Mountain College
Research interests
I am interested in transnational disease genetics and genomins. My current work focuses on elucidating the genetic etiology of Equine Neuroaxonal Dystrophy.
Publications
Burns EN, Bordbari M, Mienaltowski M, Affolter V, Barro MV, Gianino F, Gianino G ,Giulotto E, Kalbfleisch TS, Katzman SA, Lassaline M, Leeb T, Mack M, Muller EJ, MacLeod JN, Ming-Whitfield B, Ramirez Alanis C, Raudsepp T, Scott E, Vig S, Zhou H, Petersen J, Bellone RR, Finno CJ.  Generation of an Equine Biobank to be Used for Functional Annotation of Animal Genomes Project. Animal Genetics, in press.
Burns EN, Finno CJ. Equine Degenerative Myeloencephalopathy: Prevalence, Impact, and management. Vet Med Res and Rep, in review.