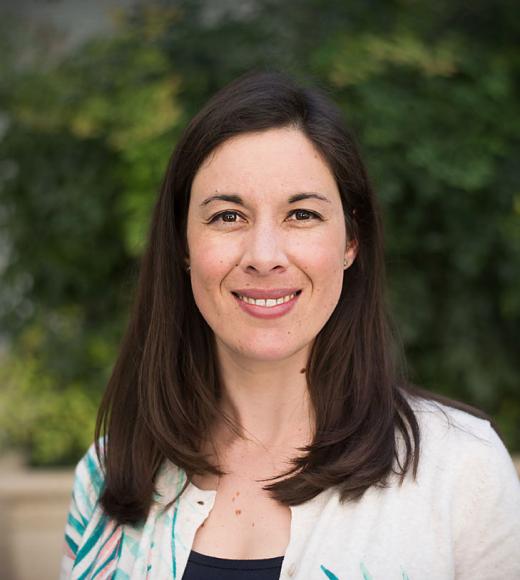 Animal Biology Graduate Group Student
Bio
Major Professors: Rodrigo Gallardo
Home Department: Population Health & Reproduction, School of Veterinary Medicine
Education
Ph.D. in Animal Biology in progress
DVM, Universidad Austral de Chile
Research interests
Avian virology, Molecular epidemiology, Infectious diseases prevention, Bioinformatics, Biotechnology.
Publications
Egaña-Labrín S., Roh H., Corsiglia C., Dale E., Crossley B., Gallardo  RA. Molecular Surveillance of Avian Reoviruses and Efforts Towards a Comprehensive Classification Method. American Veterinary Medical Association Convention & Association of American Avian Pathologists Annual Meeting, July, 2018. Denver, CO, USA.
Egaña-Labrín S., Roh H., Zhou H., Corsiglia C, Crossley B., Gallardo RA. Attempts towards a better classification of Avian Reovirus variants. Western Poultry Diseases Conference, April, 2018. Salt Lake City, UT, USA.
Egaña-Labrín S., González-Hein, G., Hidalgo, H., Ulloa, J. Serologic  survey for select infectious diseases in a breeding colony of Sooty shearwater  (Puffinus griseus) on Guafo Island, Chile. 59th Wildlife Disease Association  Annual Meeting. June, 2010. Puerto Iguazú, Argentina.